Here at Cellf GP and Wellness Clinic, our Naturopath Heather works integrated within the team to offer holistic and uniquely built treatment plans to support you feel your most optimal. Naturopathy focus's on healing from the root cause and empowering clients to better understand their own health.
"A Healthy Outside Starts from the Inside." – Robert Urich
All Naturopathy treatments are tailored to a patients individual needs. Using an evidence based approach and a holistic mindset, we work to help you reach your health goals and feel happier, healthier and more motivated to live your best life.
Improve Your Health and Wellbeing
A Naturopath can help you with
Optimising your health
Client empowerment and education
Investigating the root cause
Mindset and motivation
A fresh start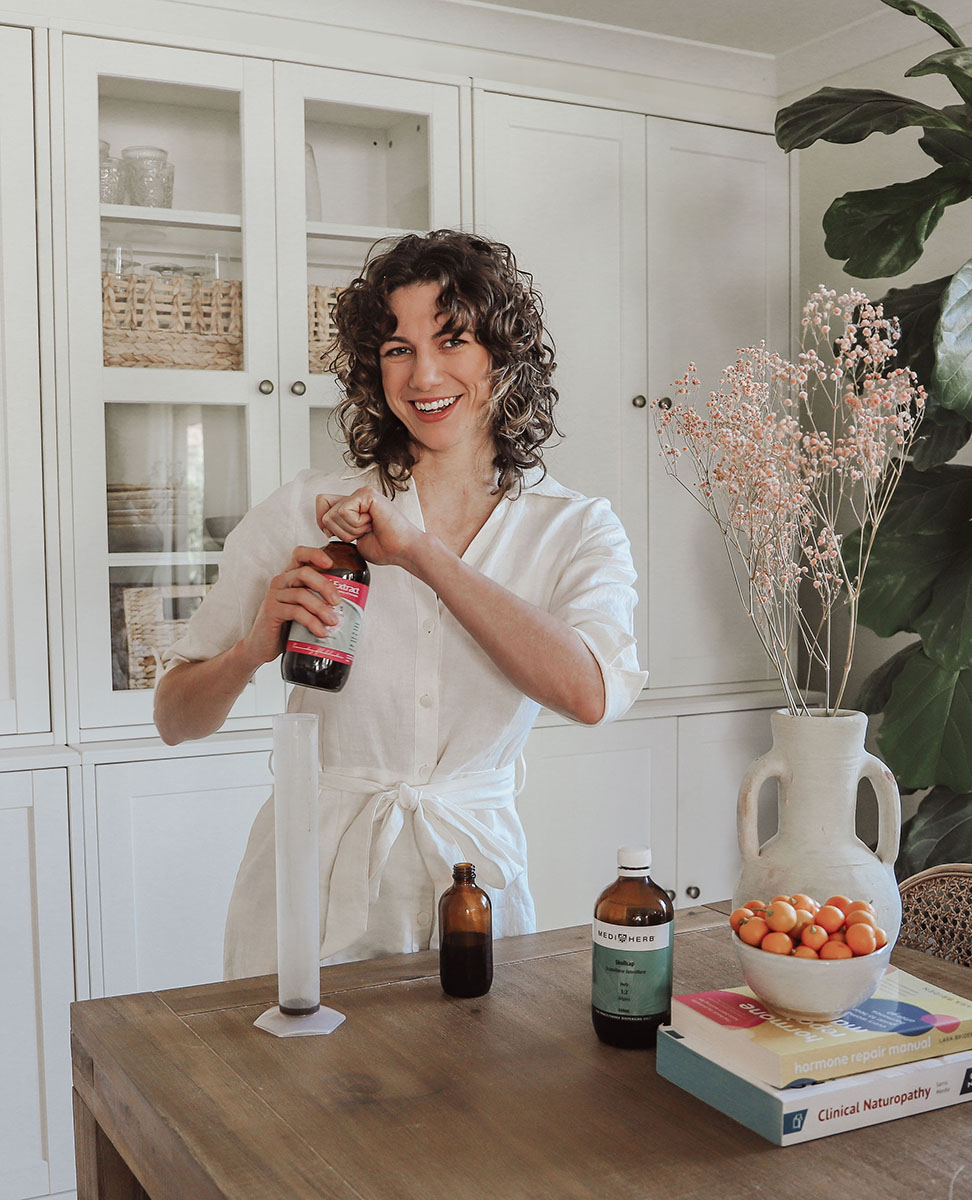 Naturopaths are often employed to assist with these issues
Gut Health – IBS, SIBO, bloating, food reactivity, dysbiosis and nutritional deficiencies
Immune Health – Repetitive colds/infections, autoimmune issues, COVID recovery and acute immune support
Mental Health – Anxiety, depression, insomnia, sleep support and chronic pain
Reproductive Health – Endometriosis, irregular cycles, period pain, PMS and post-pill health
Endocrine Health – Energy, fatigue, brain fog, vertigo and thyroid health
Naturopathic practices have existed for thousands of years.
A Naturopath considers what makes change possible for you, this means considering your personality, habits, mind set, health history and genetics.
Naturopathy is about supporting your body to regain balance or homeostasis, achieved by the removing obstacles to health and increasing the things in life that increase health. Starting with small steps that along change to be gradual and sustainable until you are doing them on autopilot.
Naturopathy works through all areas of your life, such as
Nutritional optimsiation
Lifestyle/routine /habits
Mindset
Functional testing
Herbal and nutritional supplementation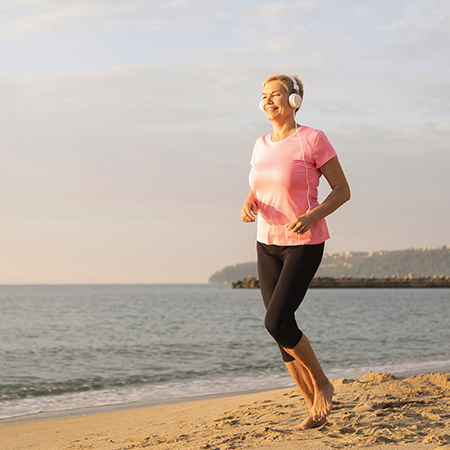 Our Qualified Naturopath Perth
Heather Pitman is Cellf GP and Wellness Clinic's in-house Naturopath.
She is a qualified Naturopath with a Bachelor's in Health Science, graduating with Honors. As a practitioner, Heather is focused on continual education from both her mentors and the industry leaders of functional medicine.
Heather's priority is client centred care and slow sustainable change that empowers her patients. Her purpose is to help you have a lifelong and successful journey with wellness .
Review your Health History
Analyse your Systems
Physical Examination
Review of Testing
Initial Treatment Plan, with SMART goals
Scale and Measure Results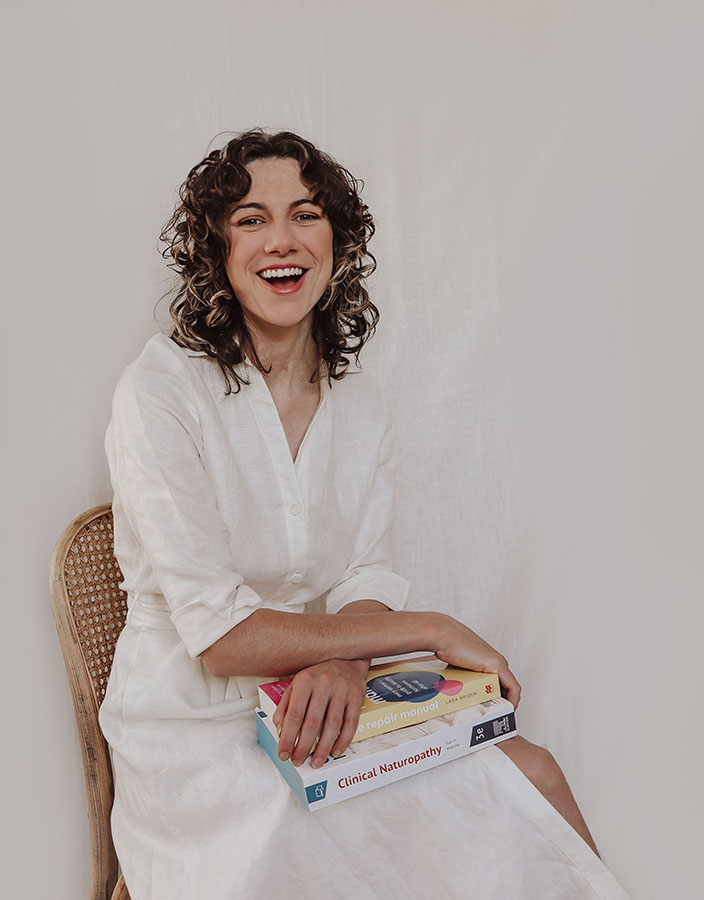 Initial Consultation
(60 minutes)
This includes a thorough exploration of your health, wellbeing and lifestyle.
Follow-Up Consultation
(30 minutes)
A check-in to help implement the next stages of your naturopath treatment plan.
Cellf Wellness and GP Clinic Offering Holistic Care Through Evidence-Based Practice.
Our aim is to partner with you to achieve optimal health in your life.

Cellf Naturopathy services are available for Mosman Park, Cottesloe, Nedlands, Perth and surrounding areas

Book your appointment with our Naturopath Heather Pitman today.