Functional Medicine Clinic Perth
When facing a complex illness, you may be looking for support not only from a purely medical standpoint but also to help you manage your physical, mental, and spiritual health. That is where a Functional Medical Doctor might be able to come in helpful.
How Can a Functional Medical Doctor Help Me?
Functional medical doctors utilise their specialised training to assist in finding the root causes of your complex and multifaceted illnesses and to provide holistic support to patients that is focused on each patient as an individual.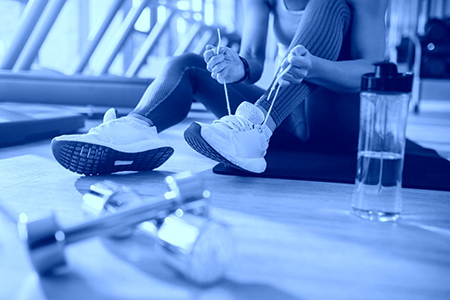 Functional Medicine vs Conventional General Practitioners
Functional Medicine Practitioners strive for patient-focused care and holistic remedies for your ailments so that you can get back quicker to being and feeling yourself again.
Here's what's included as part of a functional medicine plan:
2. Alternative Treatments
3. Chronic Illness Management
4. Personalised Experiences
A functional medicine doctor will evaluate your entire personal history and how it may affect your health, including: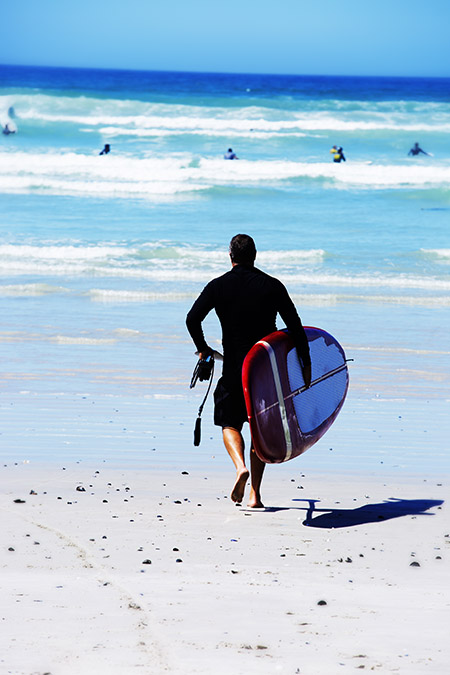 Our Qualified Medical Practitioner
Dr Aparna Hegde is Cellf Wellness and GP Clinic's resident functional medicine practitioner. She acquired her Bachelor of Medicine / Bachelor of Surgery (MBBS) from the University of Western Australia in 1994 and has specialist qualifications in General Practice and Aerospace Medicine. She has worked as a GP in a number of settings in Australia, UK and the United Arab Emirates.
Dr Hegde has a particular interest and expertise in positive ageing and optimisation of health, making her the perfect fit for our collective at Cellf Wellness and GP Clinic. She is also fluent in both English and Kannada.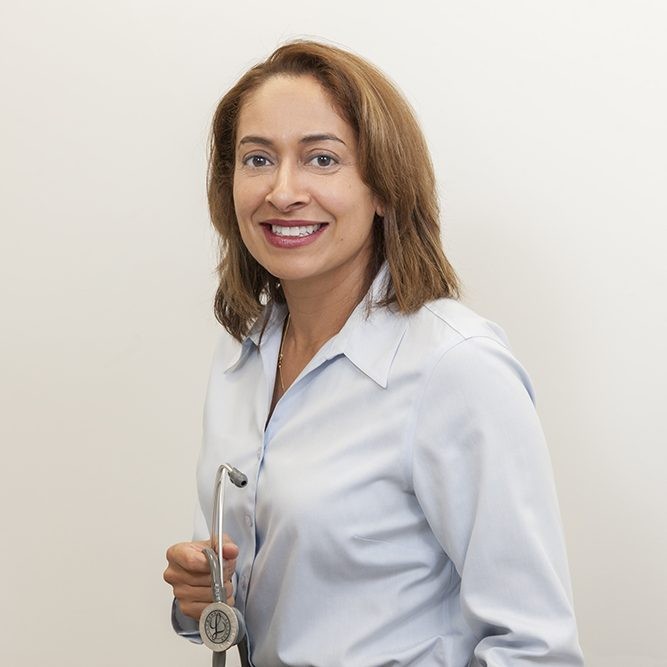 Hormonal Disturbances - Restoring Normal Physiology
Dr Hegde takes a keen interest in hormonal disturbances. She is also known for her expertise in the use of bio-identical hormones and supplements to restore normal physiology. Hormonal disturbances can include ailments such as;
Cellf Wellness and GP Clinic Provides Patient-Centered Holistic Care in Functional Medicine.
If you'd like to discuss functional medicine care for yourself or a loved one, book an appointment with Dr Aparna Hegde today to discuss your options.